Middleton Premiere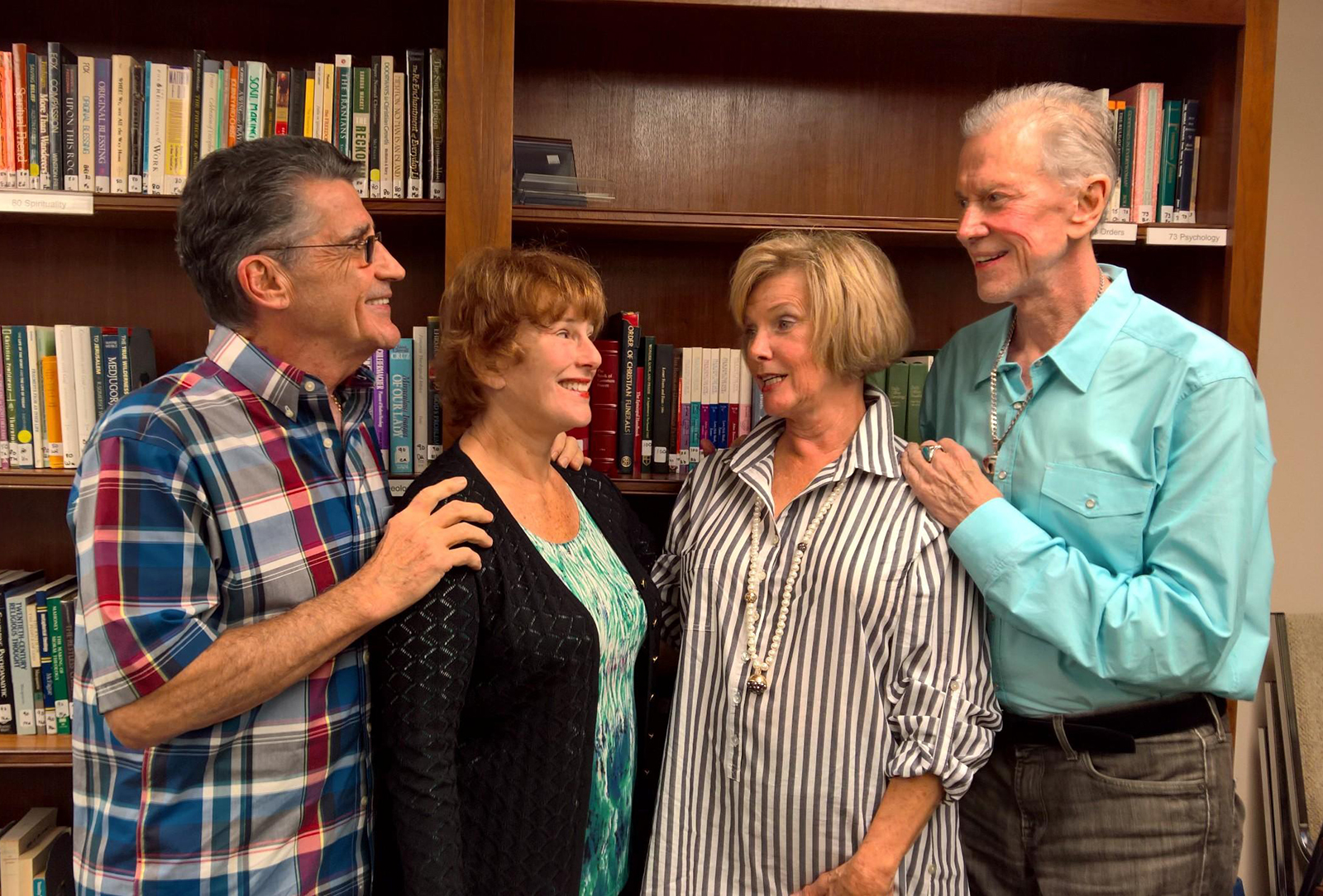 Written By: - NONE - | Issue: 2016/10 - October
Albert Carlton-Cashiers Community Library will host a stage reading of "Middleton," an acclaimed new play by Obie-winning playwright Dan Clancy at 7:00 P.M. Saturday, October 1.
Award-winning actor Andrew Prine, with more than 180 stage, screen and television credits to his name, will join the ensemble cast comprised of some of the area's finest actors – Adair Simon, Michael Lanzilotta and Lauretta Payne.
While it was seen in a preliminary form abroad, the playwright has given the Friends of the Albert Carlton-Cashiers Community Library the special honor of hosting the premiere performance of "Middleton" in the United States before it goes to the professional stage as a full production.
"Middleton" tells the story of a friendship between two seemingly unlikely couples spanning 33 years, with all its joys and sorrows, betrayals and forgiveness.
"The characters are so beautifully drawn, and the story so skillfully told, that I couldn't stop thinking about this play for weeks after I saw it," says Ellen Greenwald, who is directing the reading. "I knew I had to bring it to the mountains because I felt it would resonate strongly with the people here. This is a play about people like us, and how they cope with life. It's touching and tender, very funny, and will make you both laugh and cry."
Sponsored by Friends of the Albert Carlton Cashiers Library, there is no charge to attend the performance, but donations are most welcome. For more information, please call Greenwald at (828) 743-1802.
---
---