Martinis & Mozart
Written By: Nancy Gould Aaron - Highlands-Cashiers Chamber Music Festival | Issue: 2021/06 – June
Of course! It turns out that Mozart and Martinis are a perfectly sublime blending. Join the Highlands-Cashiers Chamber Music Festival for Martinis & Mozart at the Old Edwards Farm's Orchard House, set for 5:30 P.M. Tuesday July 13.
---
Highlands-Cashiers Chamber Music Festival presents, in collaboration with Old Edwards Inn & Spa, a special concert entitled Martinis & Mozart at 5:30 P.M. Tuesday, July 13, at The Orchard House at Old Edwards Farm. 
The Festival has a history of presenting and nurturing young String Quartets just starting out in their careers, and you'll get to hear and meet the brilliant young Boston-based Rasa Quartet.   
Recent winners of the Chamber Music Yellow Springs Competition and the Music Teachers National Association Chamber Music Competition, the Rasa is passionate about performing innovative, accessible, and powerful programs that are inspired by a wide variety of traditions, fuse multiple genres, and incorporate different artforms. They will perform an entertaining program of music ranging from Mozart to Tangos in a magical setting. 
Complimentary martinis will be offered upon entrance to the Orchard House and a cash bar will also be available. An hors d'oeuvre reception will follow the performance, where you can mix and mingle with the musicians. Tickets are $50 each, and you can make your reservations now by calling (828) 526-9060 or emailing [email protected]. You can find the Festival's entire exciting lineup of six weeks of concerts and other special events online at h-cmusicfestival.org.
---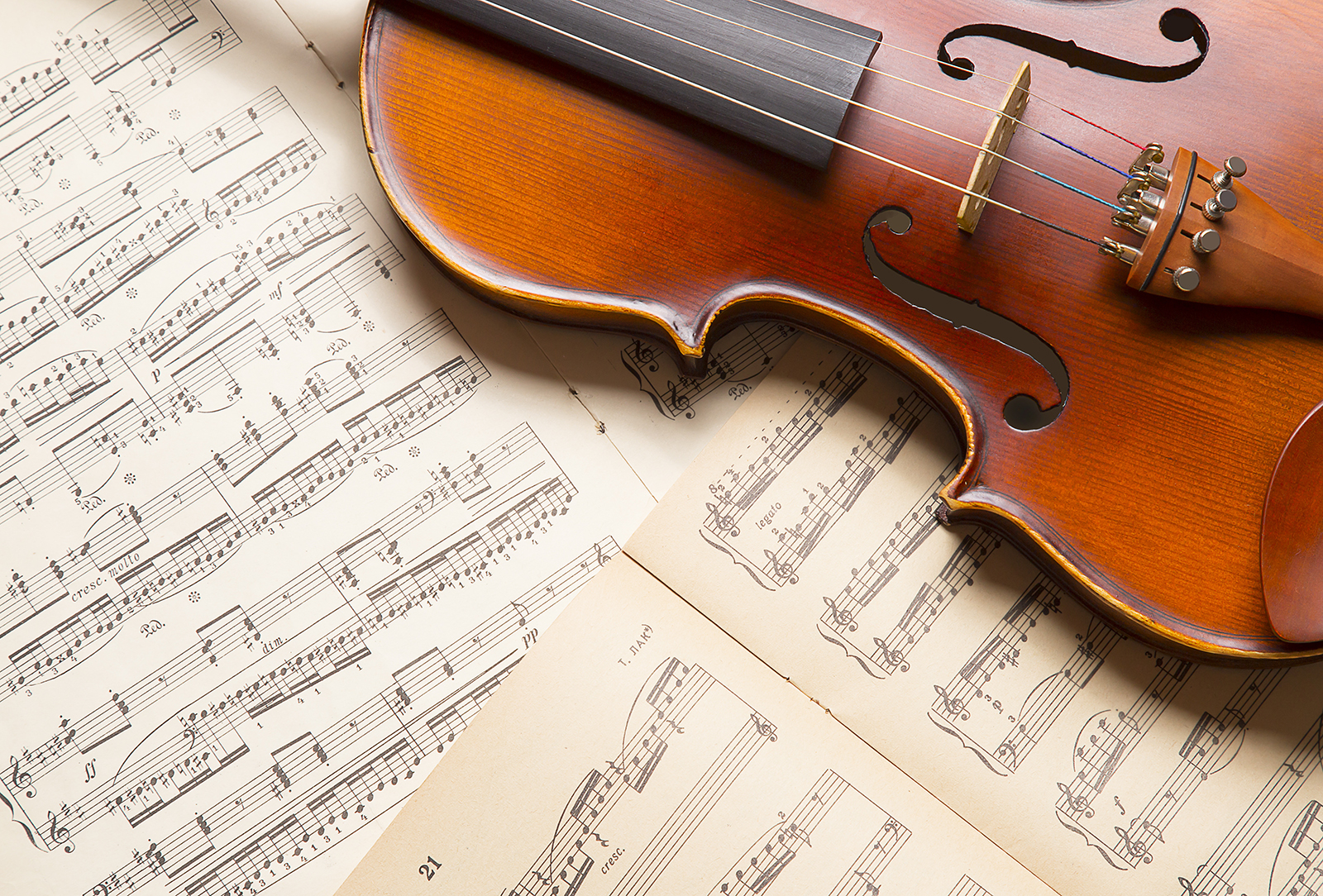 Martinis & Mozart: The Orchard House at Old Edwards
The Orchard House at Old Edwards
---