Images that Stir the Soul
Written By: Donna Rhodes | Issue: 2021/06 – June
Bette Crowder's watercolors are almost magical in their creation, and they document the wonders embroidered upon the fabric of reality.  
---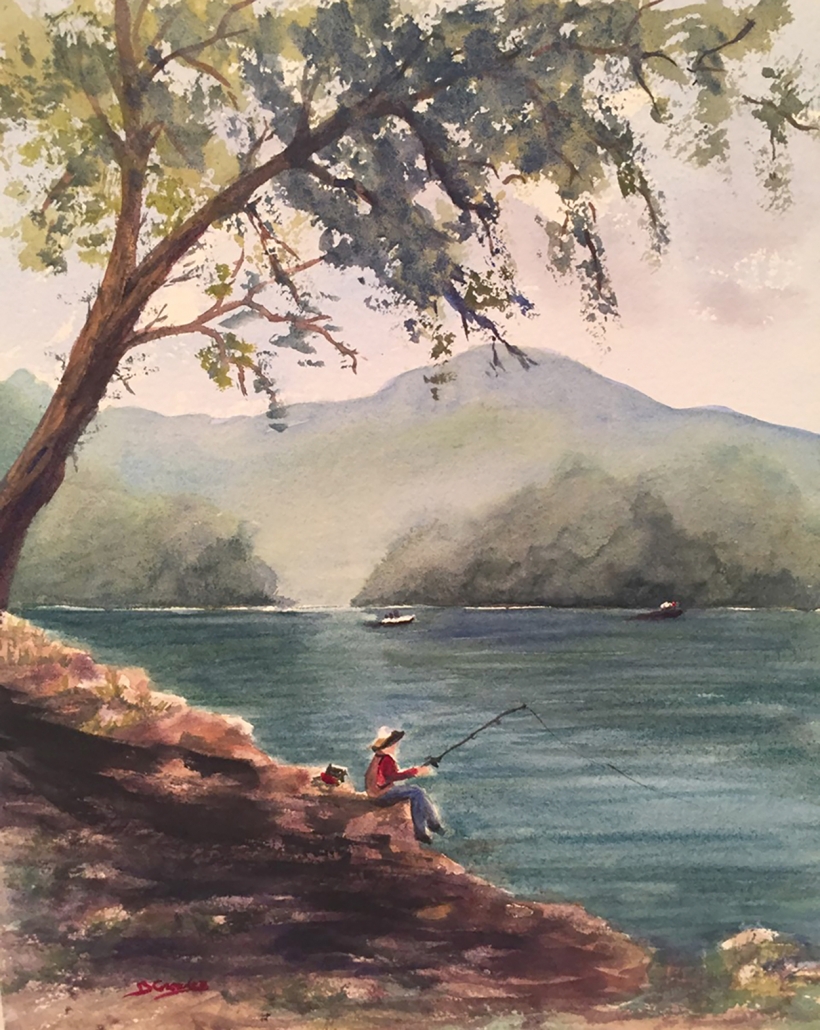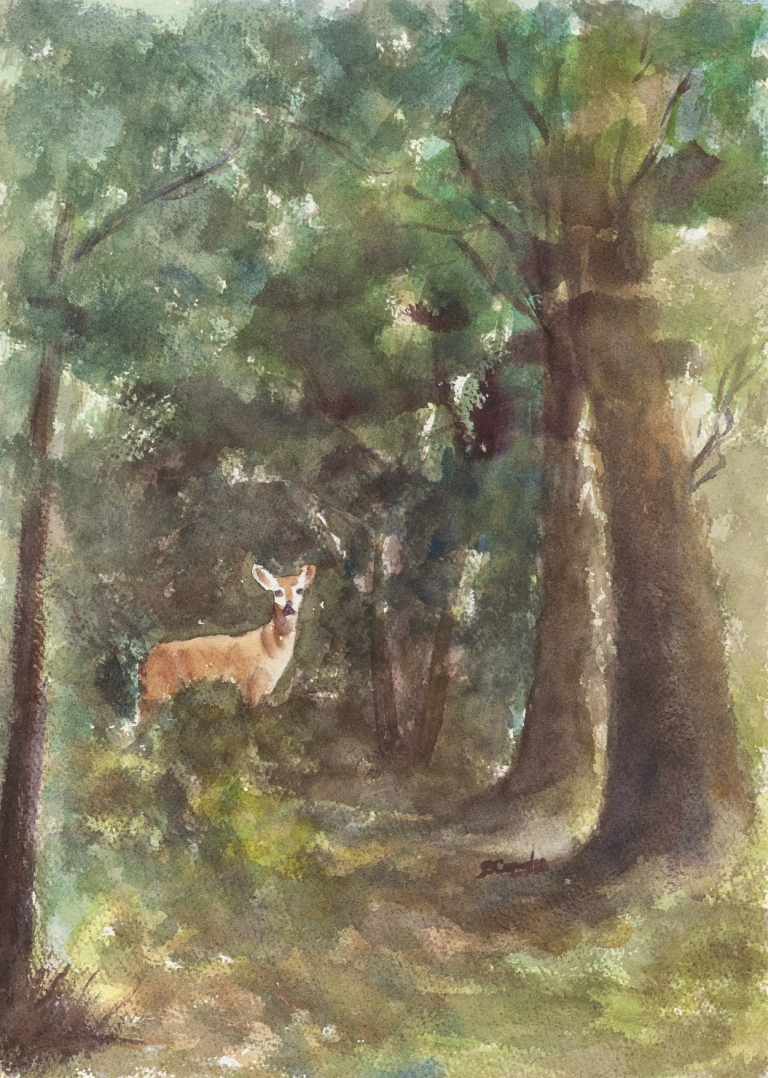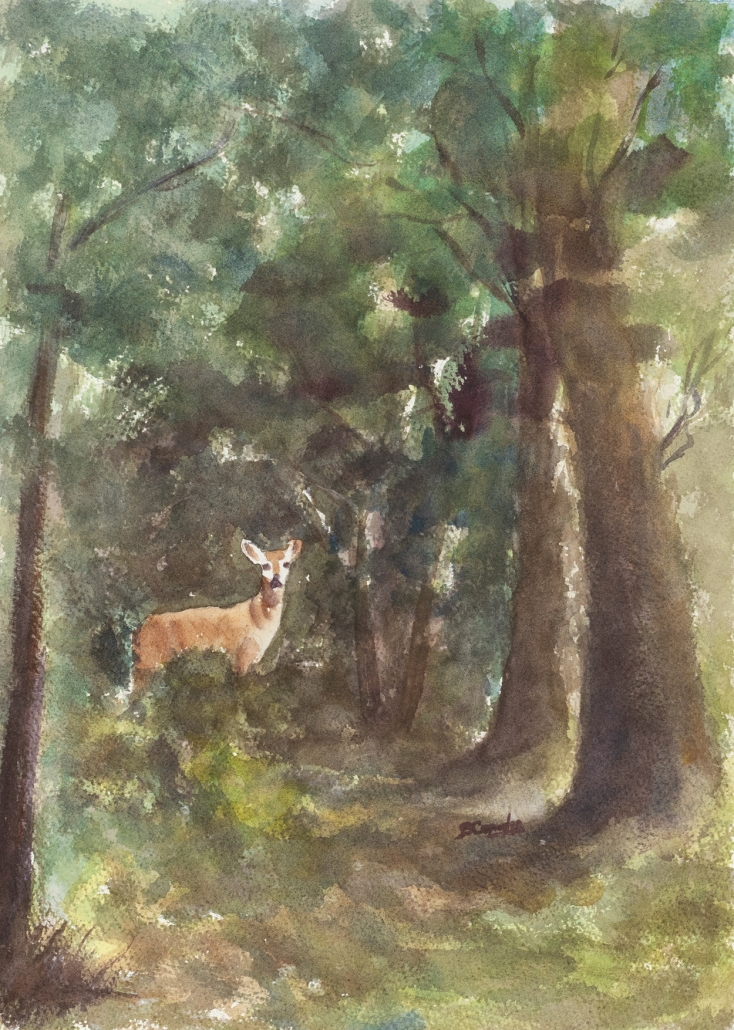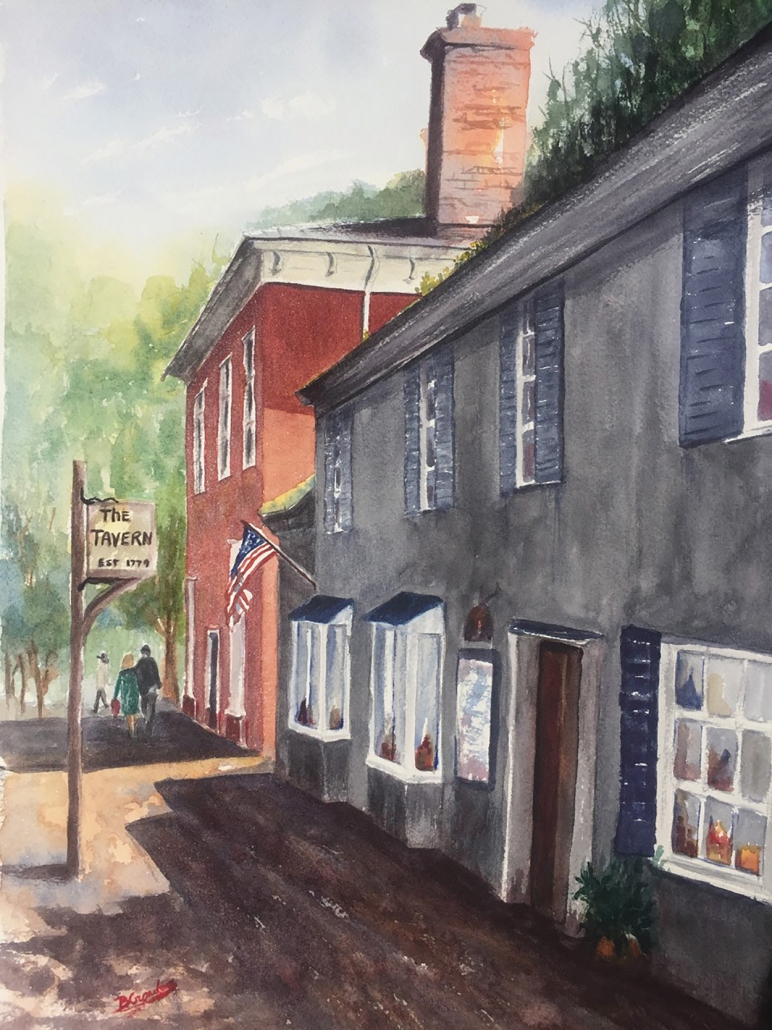 Bette Crowder loves to paint. Three motivations drive her passion: to paint a memory for someone, then give it to them as a gift; to capture a scene or image that makes her own heart sing; to paint a commission … something that makes someone else's heart sing. One of her favorite commissions was painting the red barn/office for an equestrian center that serves disabled children and wounded warriors.
Bette studied Business Administration in college, but she's made up for lost art-time by taking workshops with some of the world's finest art educators, among them watercolorist Alvaro Castagnet, a passionate watercolor master; Keiko Tanabe, a fluid watercolorist who specializes in butterflies; and Vladislav Yeliseyev, world-renowned architect, plein air and watercolor artist. What all have in common is a passion for painting images that stir the soul. These exceptional artists are compelled to share their process and product with students, appreciators, and collectors. Their generosity influences Bette's own open-heartedness in her work. 
Realistic impressionism, leaning toward realism, best describes Bette's style. Landscapes and animals inspire her most. 
She says, "I've always preferred Watercolor. It has a nature all its own. It's unpredictable. It's magical. But it's challenging. I can't hit the undo button by painting over an oops as acrylic and oil painters can. Every brushstroke I make must have purpose."
As an active member of many clubs and art associations, from Tampa to Cashiers, Bette is looking forward to re-connecting with peers and mentors after the Covid alert is lifted. 
You may have seen Bette's work in The Church of the Good Shepherd, Cedar Creek Club, and at exhibitions, art shows, The Village Green, and other venues throughout the region. In past years her paintings of purchased homes have thrilled new owners or provided a portable keepsake to departing residents.
Hopefully soon you'll be able to see Bette and her watercolors live and in person at local shows. In the meantime, you can reach her through [email protected] or call her at (941) 928-0655.
---
---