Art League's October Events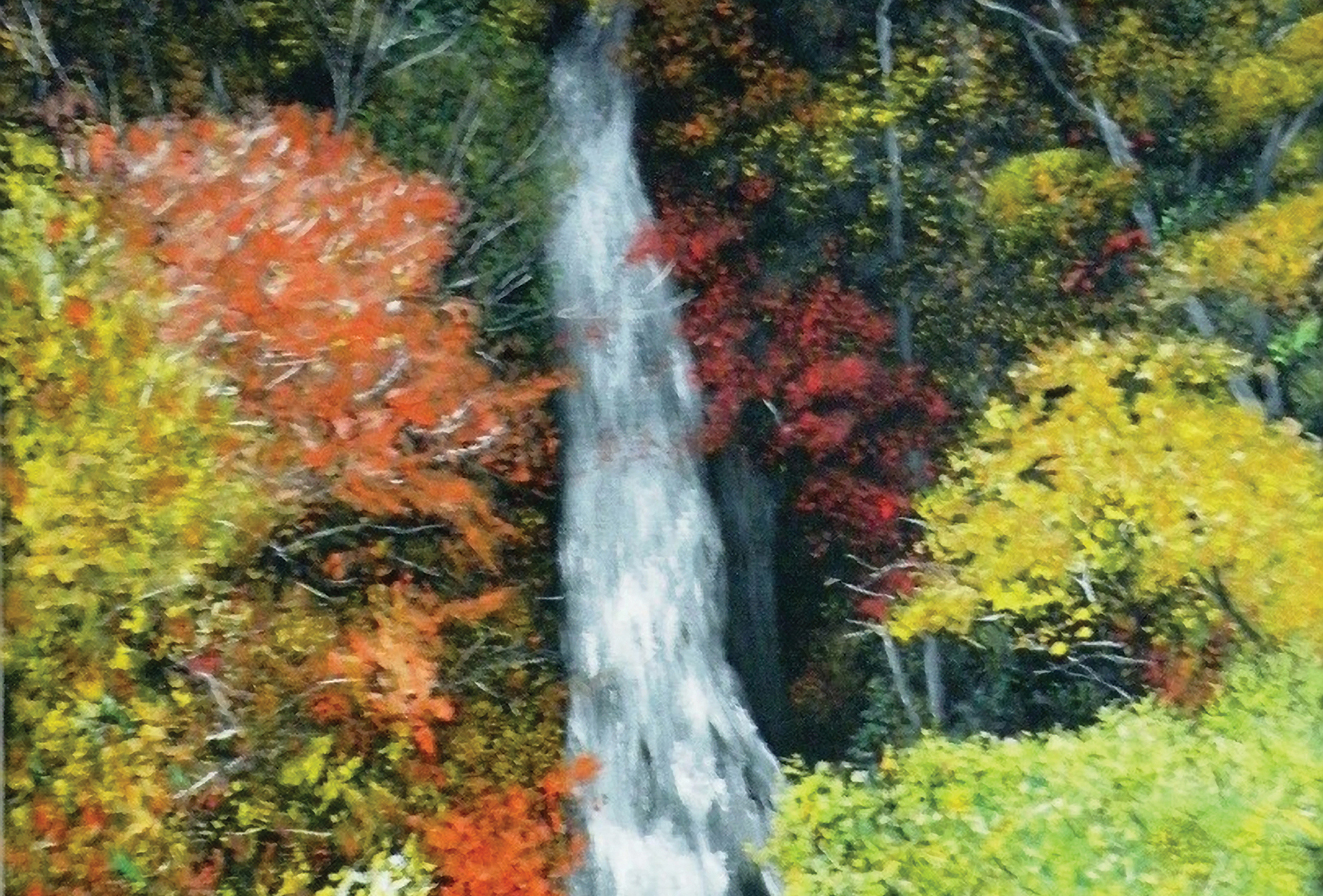 Written By: Zach Claxton - Art League of Highlands-Cashiers | Issue: 2018/10 - October
The Art League of Highlands-Cashiers will sponsor two free events during the month of October.
The first is the annual Fall Colors Fine Art Show, to be held from 10:00 A.M. until 5:00 P.M. on the weekend of October 20 and 21 at the Highlands Civic Center. This always popular show features quality paintings in oil, watercolor, acrylic, and pastel.
In addition, some of the area's best photographers will be on hand, as will jewelers and glass artists with one-of-a-kind pieces. Visitors will be able to meet the artists, browse, and purchase artwork. All artwork is original with the exception of note cards. Photographers will have only one image of each of their works. There is ample free parking, and as an indoor show, weather will not be a deterrent to visitor enjoyment.
On Monday, October 22, the League's last presentation of the season will be held at The Bascom in the downstairs studio. Social time begins at 4:30 P.M. The presentation begins at 5:00 P.M. This year, for the first time, the program will be presented by Art League members. All member artists have been invited to bring a piece of their two or three dimensional artwork. Each participant will talk a few minutes about the piece and be available to answer questions in a "Show and Tell" format. Some of the artwork may be for sale, and attendees may find some of the presenters dressed for the part. It will be a fun event that may be repeated in future years.
The Art League would like to thank all those who came to the previous 2018 programs. We hope you have enjoyed the quality presentations that included Mayor Patrick Taylor speaking on the evolution of art; Carol Conti, talented water-colorist; Dottie Bruce, who spoke about the alcohol ink process; Diane McPhail who recounted her artistic journey; Wesley Wofford, exceptionally talented sculptor, who described the creation of a commissioned work from start to finish; and Will Barclift, former Bascom Director of Education and Community Outreach and now Director of the Tryon Arts and Crafts School. It has been the Art League's pleasure to make these free presentations possible. We look forward to 2019!
---
---