A New Direction at Highlands Playhouse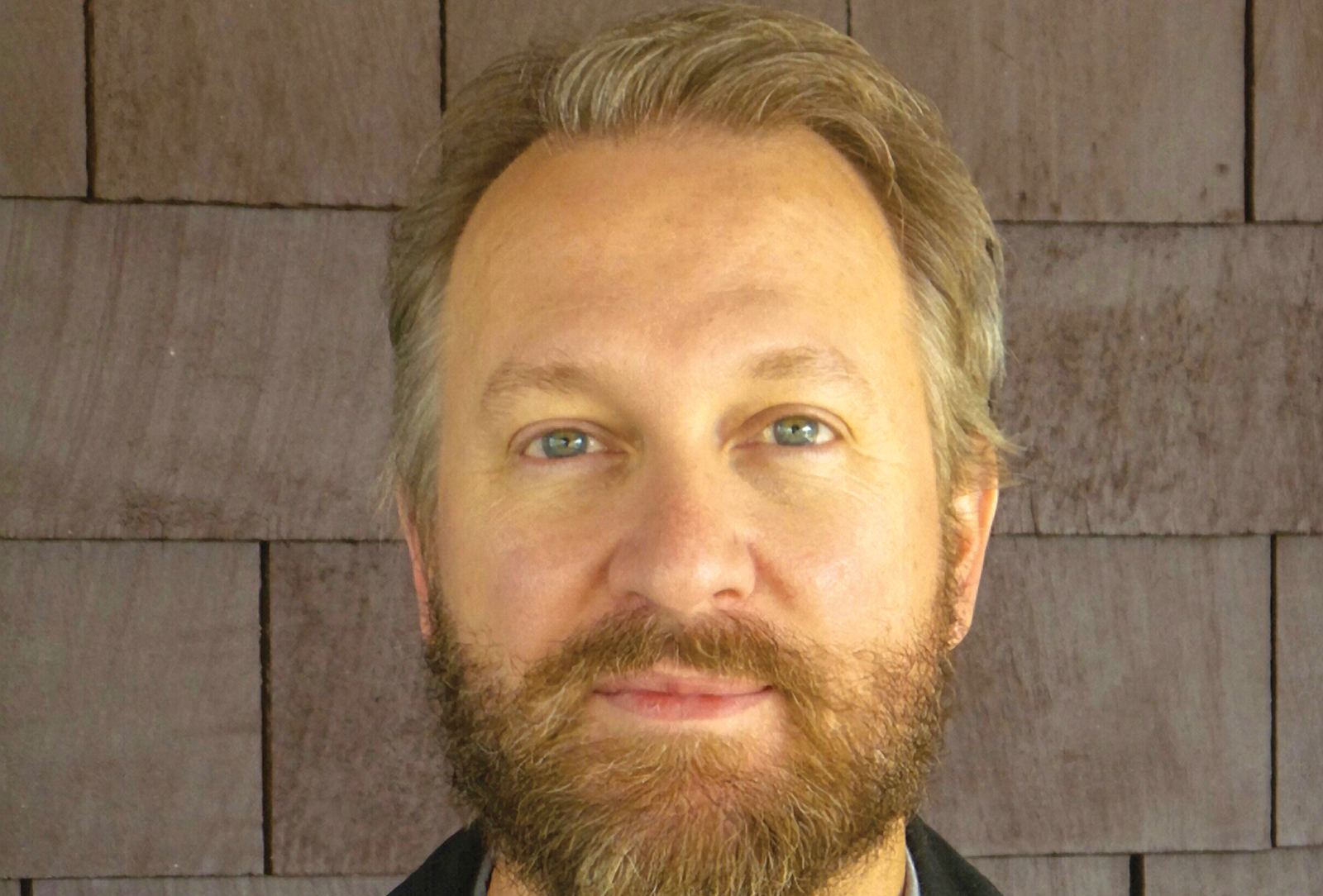 Written By: Donna Rhodes | Issue: 2018/07 - July
Lance Matzke, a Renaissance Man brimming with passion for the performing, visual, and literary arts, is stepping into the role of Managing Director for Highlands Playhouse. Maybe it's the timing of their 80th anniversary and new partnership with the Highlands Performing Arts Center, but Highlands Playhouse's Board and staff agree that the heart of the playhouse beats faster, stronger now – and they entrust this momentum to Matzke's leadership.
Matzke hails from Bradenton, Florida. A graduate of the University of South Florida, he has a degree in creative writing, enhanced by specialized studies in cinema.
"I have always had a deep interest in story-telling with both the written word and visual mediums," he says. Couple that with excellent communication skills and a natural facility for marketing, and it's no wonder the board signed him on.
Even though "director" is in his title, his direction will focus on the front-of-house side of the theater. However, he does have a background in the written and spoken word, and has even dabbled in acting in short films. So who knows? You might find him guesting down the road as stage director, though the crystal ball is still a bit cloudy in that regard.
Technically he's been a Plateau-nian a long time. As a child his family summered in a cabin on Scaly. He met his future wife, Paige Baty, a lovely Highlands native, here at the theater. They'll marry in the Playhouse in mid-October and settle in the remodeled Scaly family cabin.
Matzke is thrilled to be on board as managing director at this time in the theater's history. The new partnership with Highlands Performing Arts Center rolls out the red carpet to a host of new and exhilarating production possibilities.
"I am thrilled to become a lead player in the future of the Highlands Playhouse at this exciting juncture in the history Highlands' premier theatrical venues," he says.
When asked what he brings to this venture, he replied, "I am fortunate to have a strong sense of direction and leadership and an artist's eye. I take pride in our product and our work environment. I draw, play music, teach, parent, watch, listen, learn . . . and I love people."
See, I told you he was a Renaissance Man.
Meet Mr. Matzke in person at the next Highlands Playhouse production or stop by the Playhouse, but call first, (828) 526-2695 and get caught up in the magic of the 2018 season.
---
---